Introducing the SMART Board® MX
Elevate outcomes by connecting students, lesson content and devices into one exciting learning environment. The 4K Ultra HD SMART Board MX series with iQ has more interactive learning essentials – for less than you think. Available in 65″, 75″ and 86″ sizes, MX series is an affordable alternative to classroom projectors.
iQ makes everything one touch away
Unplugging and plugging in devices slows lessons down. SMART Board displays with iQ let teachers switch with a tap on the board, from showing a video to writing on the digital whiteboard to surfing the internet – keeping students focused.
Includes SMART Learning Suite software
Turn static content into interactive lessons with the world's best education software suite. A one-year subscription is included with any SMART Board.
See more videos about The SMART Board® MX: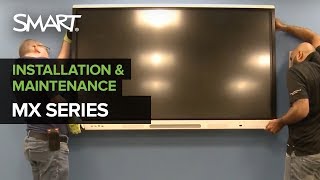 SMART Board MX series Quick Installation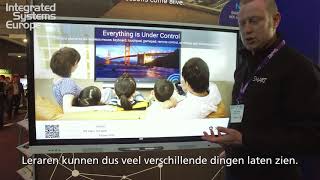 Demo SMART Board MX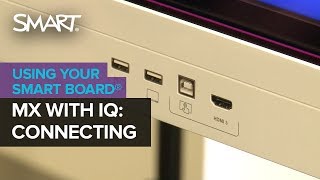 Getting to know your SMART Board MX series with iQ technology: Connecting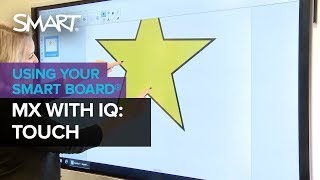 Getting to know your SMART Board MX series with iQ technology: Touch
Using the Smart Mx265 Panel
SMART Board MX series Quick Installation

Getting to know your SMART Board MX series with iQ technology: Connecting

Getting to know your SMART Board MX series with iQ technology: Touch

Using the Smart Mx265 Panel